Often, the most common thing which holds us back from reading is time. We're always short on time and there is just too much to do. Reading almost seems like a luxury, like spending a few hours with your friends. But sometimes, reading can be the key to easing our busy minds, to getting ahead in our careers and to fulfilling our true potential. Then came audiobooks to help us out a little bit allowing us to multitask. To give you further food for thought, audiobooks are available in both abridged and unabridged versions which is why I chose to write this article. Let's take a closer look at unabridged vs. abridged audiobooks and which you should get.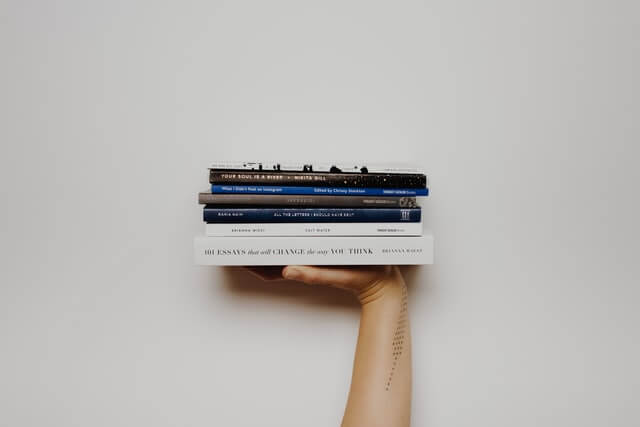 Unabridged vs. Abridged
First off, let's define the two terms so you know the difference.
Unabridged books or audiobooks contain the original content. It is not shortened or altered in any way and is exactly how the author published it.
Abridged books or audiobooks are a shortened version of the original work. They are condensed by using fewer words and eliminating long descriptions whilst still keeping the "sense" of the book.
Which is better?
There's no simple answer. It's up to you to decide which one suits your lifestyle better.
In order for you to answer this question, however, you should consider your answers to these 3 questions.
What is your intention in listening to a particular book? Is it for leisure, work or study?
Do you have time to listen to the unabridged version?
Which suits your budget?
Depending on your answers, you will soon realise that:
An unabridged version is for you if:
You are reading for leisure and you want to get the full experience without any omittances.  
You don't mind how long it takes for you to complete the audiobook.
The price difference between the two versions does not phase you.
You do not believe that an abridged version will give you the true experience of the book.
An abridged version is for you if:
You are reading for work or school and just need the main ideas
You don't have time for the unabridged version
The itty bitty details bore you and you don't mind missing them
The price difference matters to your budget.
In fact, a quick search of an audiobook service like Audible shows that the genres of Business & Money, Biographies and Memoirs, Children's Books, Self-Help, Classics, and Religion & Spirituality make up the vast majority of the available abridged audiobooks. This makes a lot of sense if you think about what an abridged audiobook has to offer. 
In conclusion, When it comes to unabridged vs. abridged audiobooks, there will always be people who will advocate for both. You have to decide which version you should get depending on your lifestyle and reading habits. The time taken to listen to an abridged audiobook is usually about 50-75% of the unabridged version and the price difference can vary quite a bit. It just depends on how much of a purist you are! And if you are more the abridged type of person, be sure to check out our articles on book summaries and Blinkist as well!